Come for the flavor, stay for the story.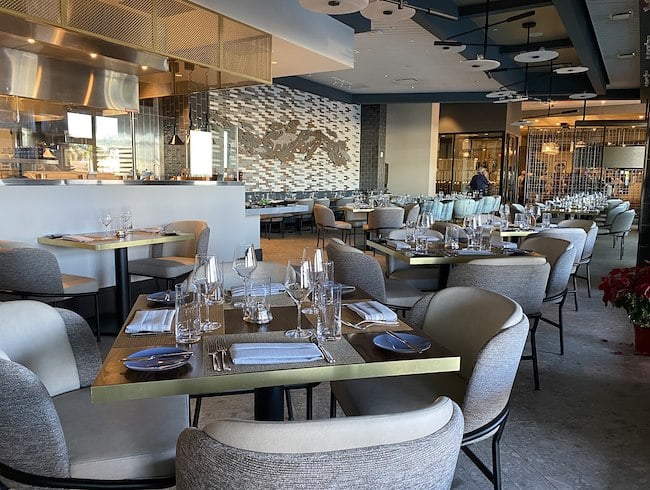 In the center of everything at Luminary Hotel & Co.
Dining in the River District doesn't get better than enjoying the freshest catch at The Silver King Ocean Brasserie, a new restaurant in Fort Myers named after a local tradition.
Each shimmering detail provides the perfect backdrop to any occasion and every meal brings together the city's history and future.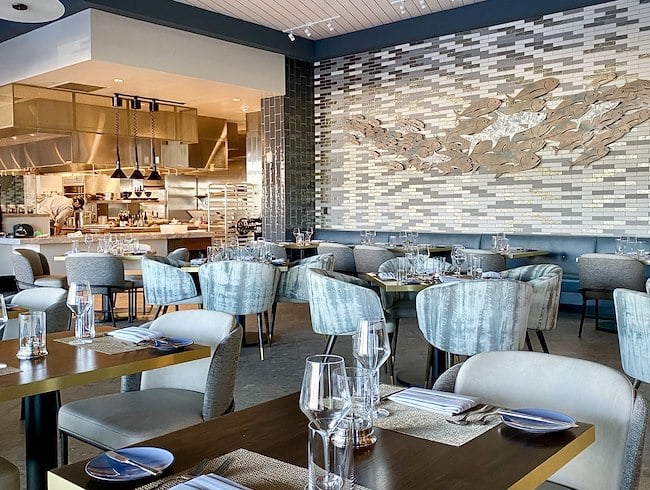 Hail the Silver King.
Years ago, the hunt for Tarpon attracted people around the world to downtown Fort Myers. The glittering prize, nicknamed the Silver King, was tirelessly chased by the likes of Fort Myers' own Florida Heitman and her husband, Harvie. The two put the waterfront on the map, creating a fisherman's paradise.
Even now, The Silver King inspires us to take to the water. Our menu reflects a day spent along the Caloosahatchee trying to catch his majesty, discovering other unique flavors and characters along the way.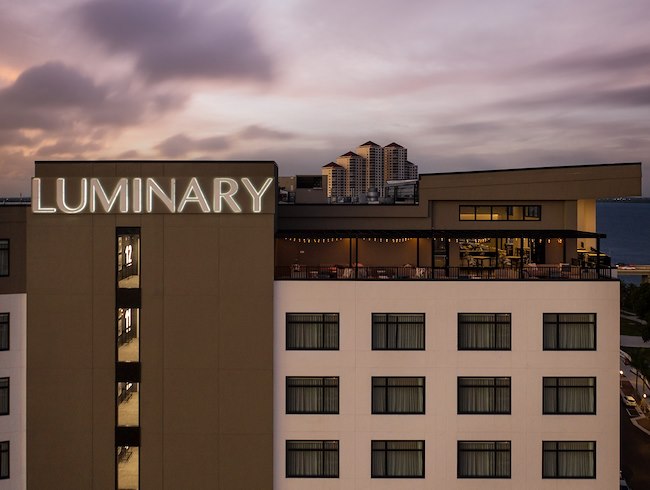 The Heart of the River District.
From the finest seafood in Fort Myers to the locally-inspired decor, The Silver King Ocean Brasserie offers some of the most authentic dining in the River District.
Whether you dine inside or grab a table outside along Luminary Hotel & Co.'s Bay Street, sit back and watch the city's energy flow like the Caloosahatchee.